The Green Transformation: Samantha's Eco-Conscious Approach to School Expenditure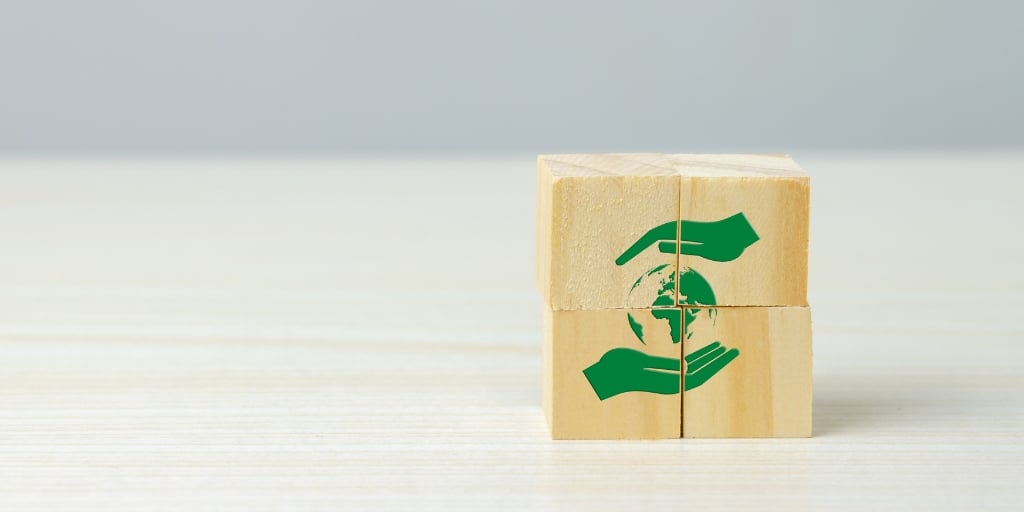 In the vast landscape of school management, a business manager's role is akin to a tightrope walker, balancing delivering quality education resources with respecting budget constraints. These professionals are the unsung heroes who strive to enhance the school's infrastructure, even when the odds are stacked against them. Today, I want to share the story of Samantha, a dedicated school business manager, who saw a chance to significantly improve her school's green credentials by switching their print supplier.
---
Tackling Dual Challenges: Budget and Environmental Concerns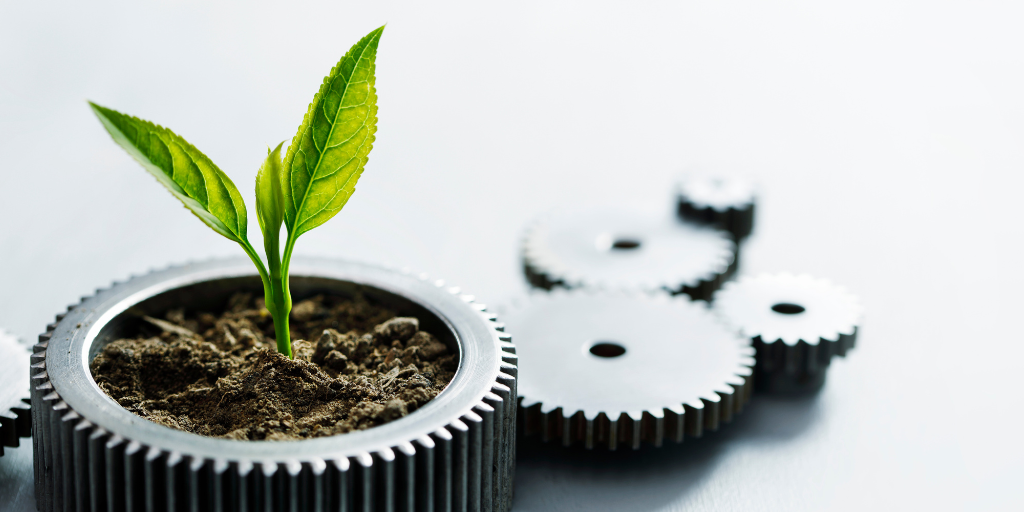 Samantha's school was facing two monumental challenges: budget cuts and a rising concern for their environmental footprint. The school had been hit with funding reductions for two consecutive years. The fallout was severe; extracurricular activities were cut, library spend was reduced, and student resources went unrenewed. Simultaneously, there was a growing pressure to become more environmentally responsible.

Amidst this scenario, Samantha identified the school's printing system as an opportunity to address both issues. The existing supplier was not only a financial drain but also a significant energy consumer. The question was, could she find a better solution?
---
Samantha's Quest for a Greener Print Solution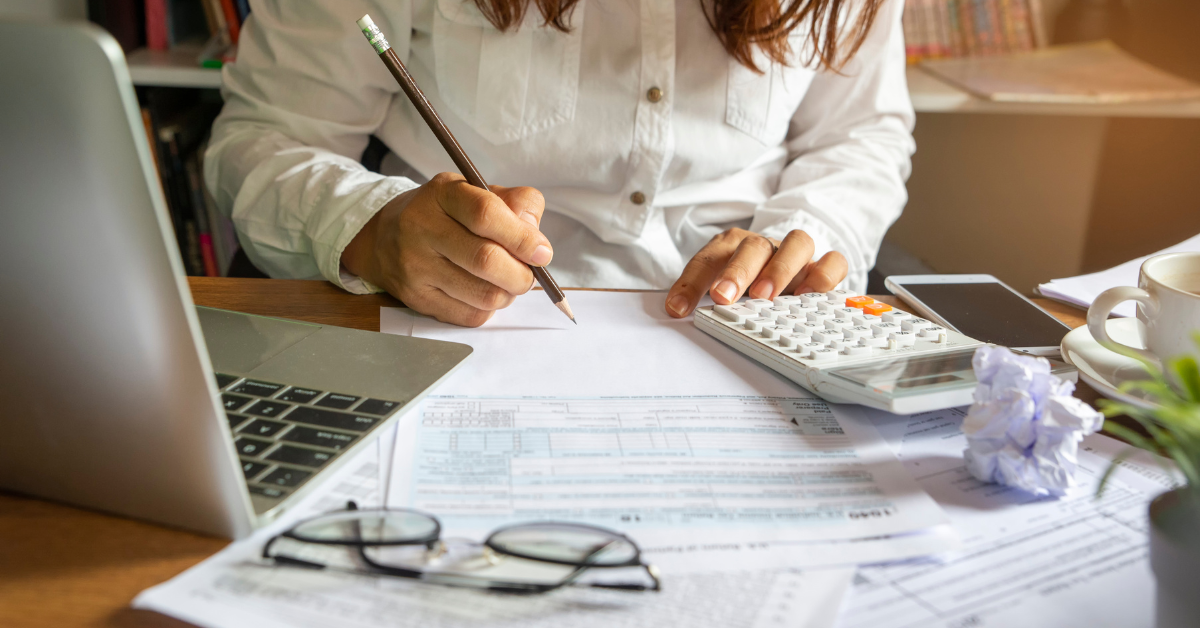 Armed with determination and a keen sense of responsibility, Samantha embarked on a mission to find a greener, more cost-effective print solution. She poured over options, scrutinising different suppliers for their commitment to sustainability, service quality, and affordability.

Her efforts bore fruit when she found a supplier that offered heat-free printers. Not only were their prices competitive, but their technology represented a leap forward in eco-conscious printing. Heat-free printers consume less energy and reduce the school's carbon footprint, aligning perfectly with Samantha's vision.
---
The Impact: Cost Savings and Enhanced Sustainability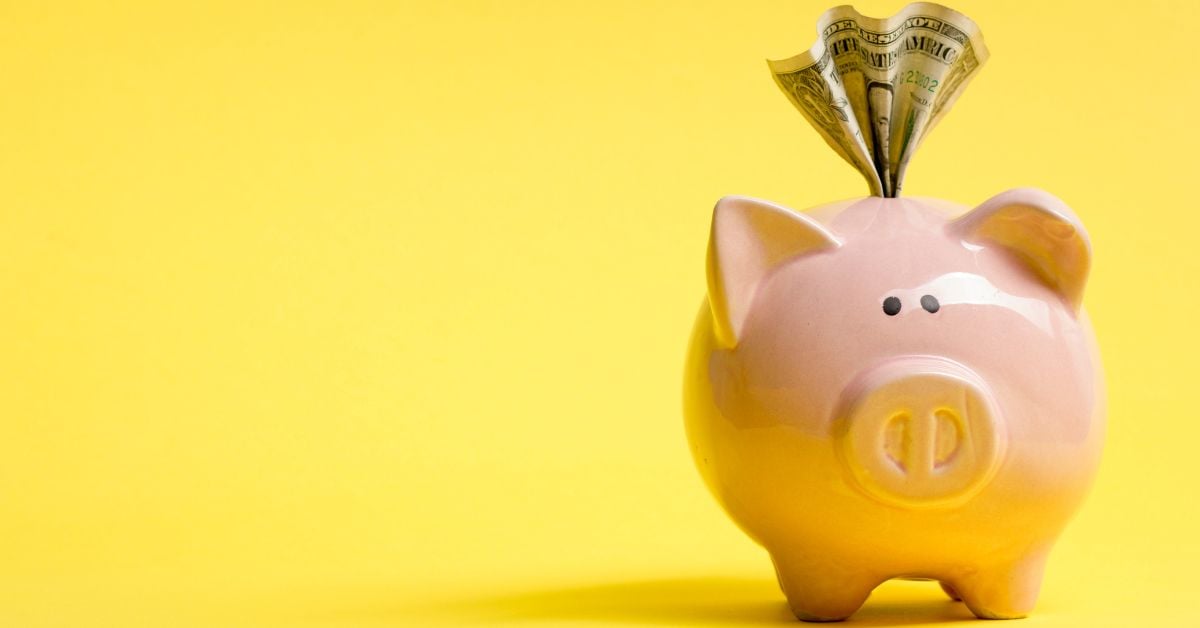 Once the new supplier was on board, the transformation was nothing short of remarkable. The school's printing energy consumption decreased by 87%, resulting in cost savings but more importantly a greener footprint. The quality of print materials remained excellent, with printers being faster and more reliable than previous, and best of all, switching supplier put thousands of pounds back into the school budget every year. That supplier was us!

The tale of Samantha is a shining example of how a proactive approach can lead to multi-faceted improvements for a school. In her quest to go green, she not only reduced costs but also significantly enhanced her school's commitment to sustainability.

For other school business managers facing similar challenges, Samantha's journey serves as a beacon. Reevaluating operational aspects like your print supplier can lead to surprising savings and a better environmental impact.
---
In conclusion, Samantha's story underscores the power of innovative, eco-conscious thinking in the face of adversity. Even under tight budget constraints, there are opportunities for growth and positive change, especially when environmental responsibility is a part of the equation. All it takes is the courage to act.

If you'd like to know more about Eco Printers unique annual fixed cost arrangement, or our eco friendly heat-free printers, get in touch and we'll be happy to tell you more.