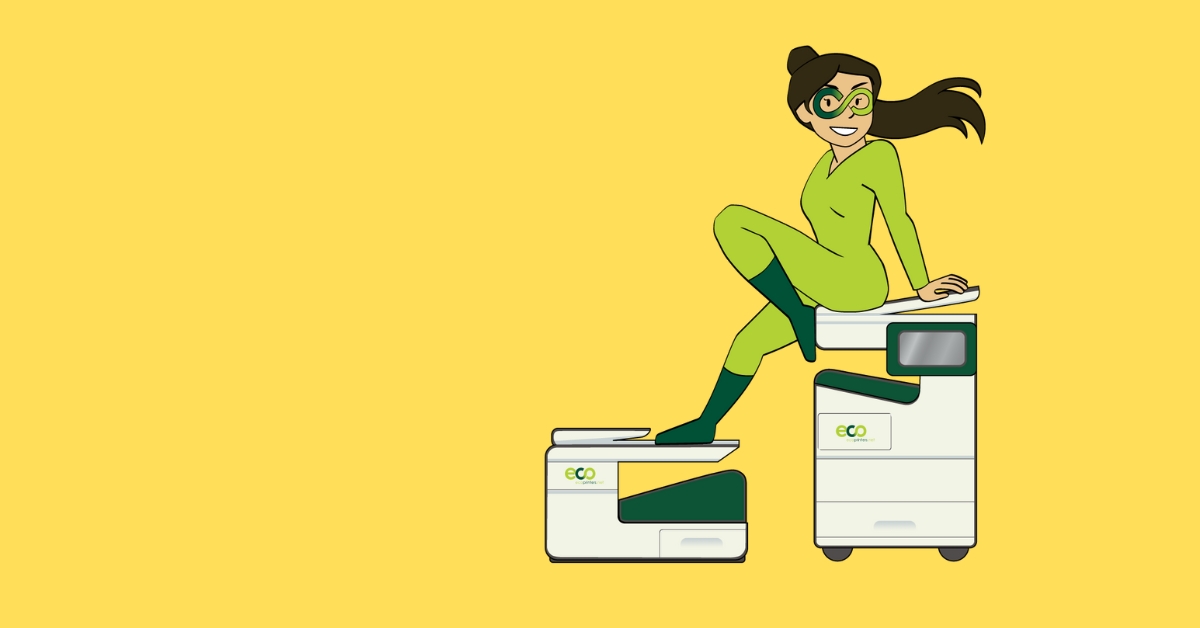 When it comes to school, managing resources often means walking a tightrope between quality education resources and budgetary constraints. A school business manager faces the herculean task of juggling these necessities. Over the years, I've seen one expenditure that is frequently overlooked: printing costs. Today, I'm excited to introduce you to Susan, a school business manager who transformed the way her school handled printing, saving bucket loads of money in the process!
---
Every Story has a Beginning
In the years leading up to Susan's epiphany, her school was weathering a budget storm. Three consecutive years of funding cuts resulted in a crisis. The school found themselves having to zero in on any costs trimming it down to thread bare levels. Teachers assistants and support staff were let go. The staff room became a self-serve zone, with teachers bringing in their own tea, coffee, and milk. Strict printing limits were enforced, with colour printing reserved for special occasions only.

Yet despite these measures, the budget gap remained. With nothing more to cut, the consequences started affecting the students, with the school forced to cancel field trips and reducing after-school clubs.

Susan knew she had to rise to the challenge and do what she could to alleviate these pains, yet her current print supplier was another strain on the budget. Frustrated with escalating costs and poor service, she knew there had to be a better solution.


---
Fighting for Every Penny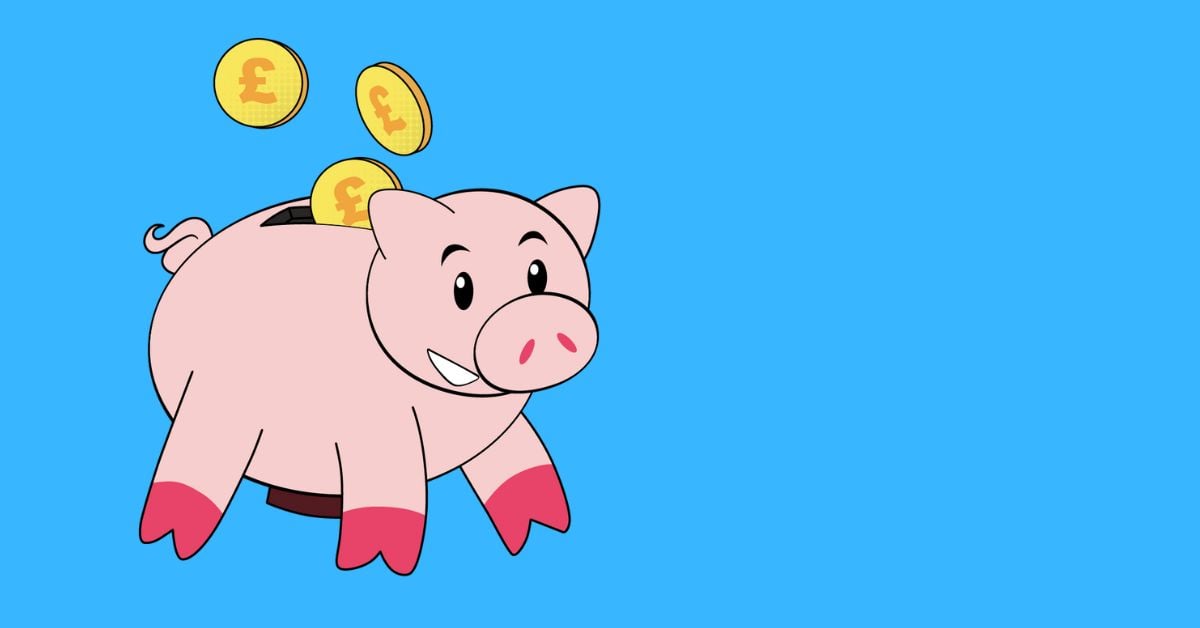 Our hero did not let the challenge daunt her. Susan began to explore her options, delving deep into researching school print suppliers. To her surprise, she found a multitude of modern companies promising a blend of quality, affordability, and excellent customer service. Her curiosity was piqued, and a glimmer of hope ignited.

Susan did not act rashly though. She meticulously evaluated potential suppliers, eventually selecting a company that offered state-of-the-art printing technology, a fixed cost arrangement, and eco-friendly options. To Susan's delight, their costs were considerably lower than her school's current supplier.
The transformation was remarkable. The new supplier not only substantially reduced the school's printing costs, but also changed the school's mindset. Instead of having a single, bulky copier / scanner in the staff room, the school instead opted for 4 smaller printers, placing them strategically around the school. The morning print queue was no more and teachers rejoiced!

With thousands of pounds Susan was able to save every year, the school was able to start up their field trips and after school clubs once more.

However, the benefits were not limited to just monetary savings. The new supplier installed heat-free printers, reducing the printers' energy consumption by 87% and helping the school deliver on its goal to go greener.
---
A Hero is Born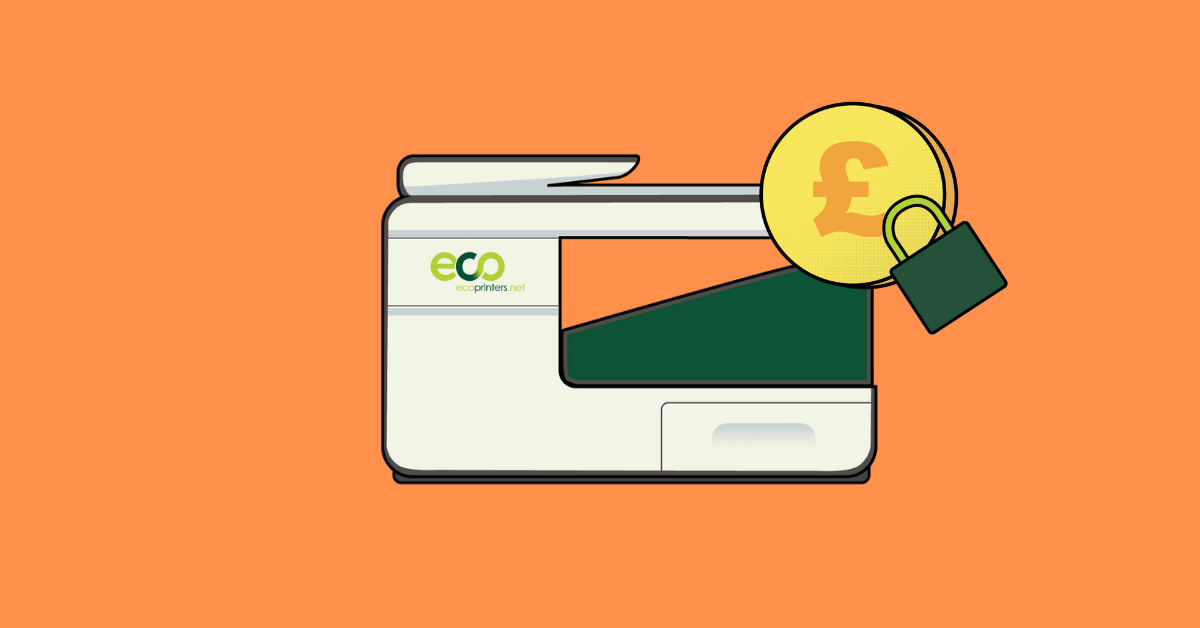 Through Susan's story, we see how often-overlooked areas can turn into avenues for saving money. She stands as a testament to the significance of a school business manager's role and the potential they have to make meaningful changes.

It won't surprise you to learn that the supplier Susan chose was us, however Susan is not alone. More than 113 schools have switched to Eco Printers, so if you find yourself in a similar position as Susan, remember that you're not alone.

Today's school print supplier market offers a huge range of choice so there's no need to stick with what you've always known, especially if it's not working for your budget. Exploring your options can be a game-changer and you might be amazed at the savings you can achieve, and the quality of service you can receive.
---

In conclusion, Susan, the silent heroine in the school's money-saving story, showcases that change, even in seemingly small areas, can lead to significant benefits. If we take a page from Susan's book and approach every challenge as an opportunity, who knows what we could achieve?

If you'd like to learn more about our heat-free school printers, or you'd like to get a quote for your school and see how much you could save, get in touch with us and we'll be happy to help.