What we offer
One Annual Fixed Price for Every School
We know that printing bills can run out of control if they're not kept under wraps, but we don't believe that schools should have to choose between printing learning and keeping control of the budget. And if printing limits have to be imposed by the Trust central team, it's only likely to be unpopular, which isn't conducive to building collaboration.
Instead, try the Eco Printers way! Our unique technology and model enables us to offer schools unlimited full-colour printing for one fixed annual price. As a Multi-Academy Trust, you can take advantage of this with a Group Wide agreement, or we can create individual agreements with each of your schools.
Why Change to Eco Printers?
Eco Friendly School Printing Made Easy
Going green often means paying more, and for schools and Trusts where budget is tight, that's not always possible. We don't believe that Eco Friendly solutions should come with a trade off, which is why our printers use 87% less energy and are cheaper than the standard major school print suppliers.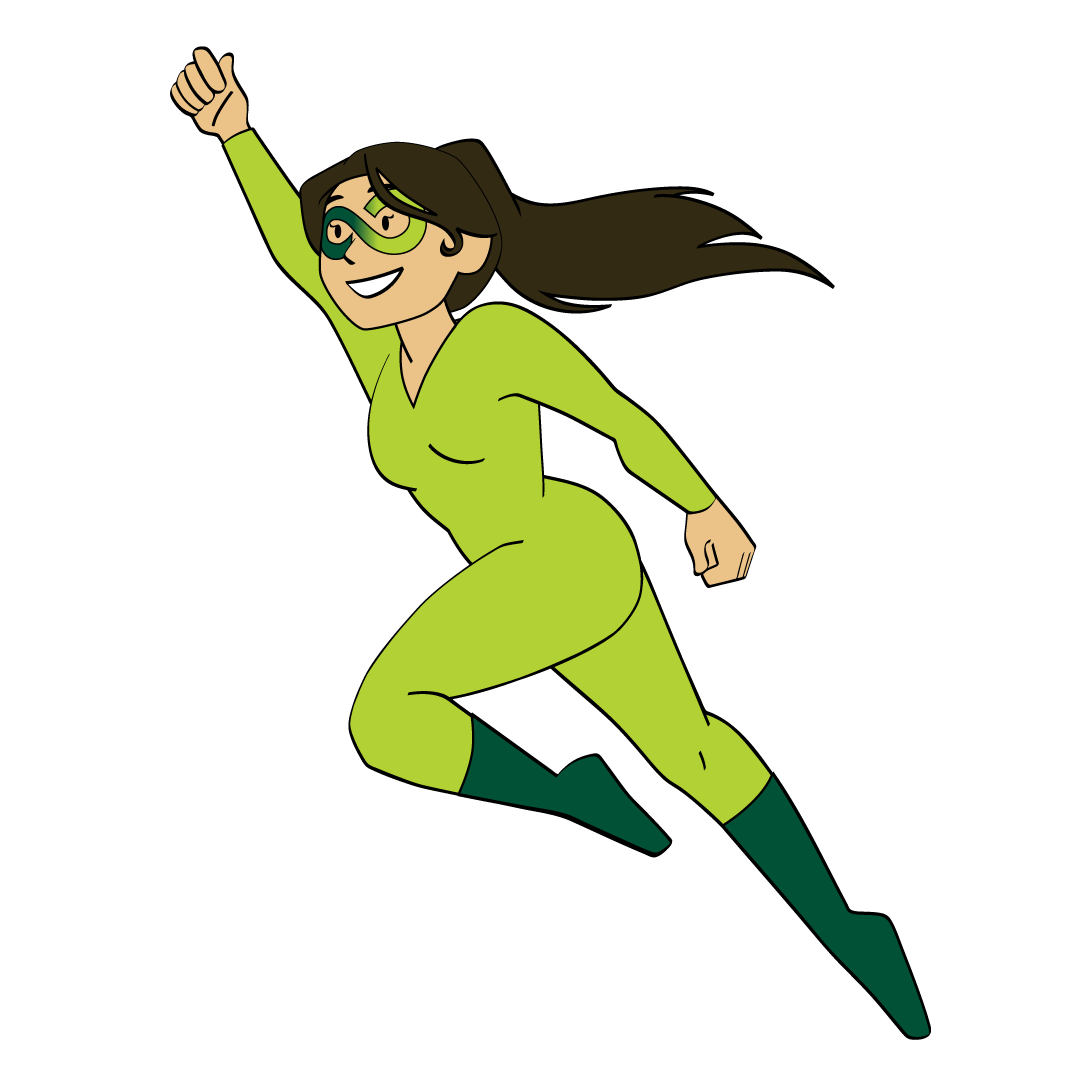 Trusted by over 100 schools
Here's what they have to say